WELCOME MESSAGE FROM THE STEERING COMMITTEE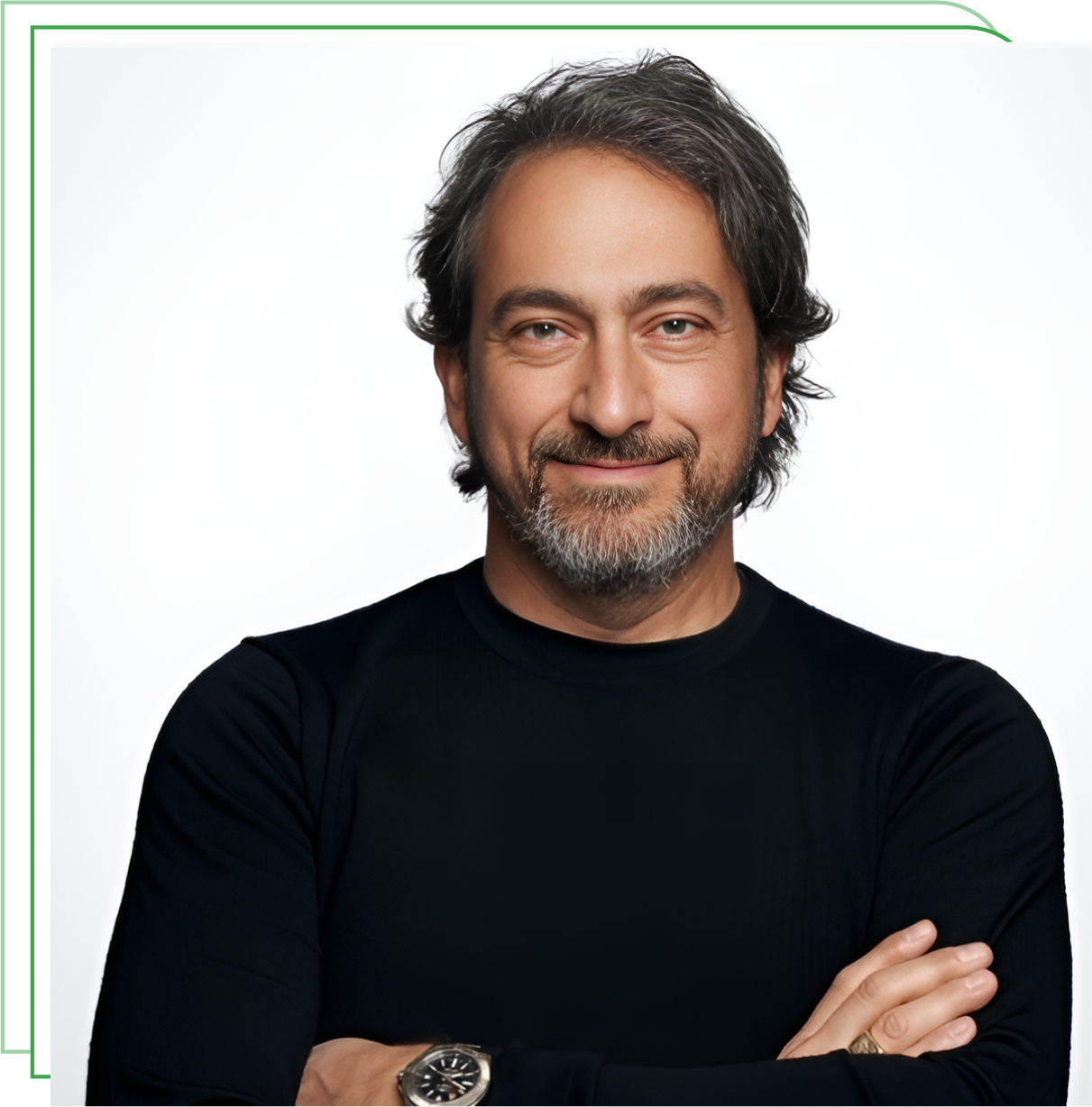 JOSH MAKOWER
Co-Founder and Director Stanford Biodesign​
We warmly welcome you to the special gathering of the 2023 BME IDEA APAC. Our Biodesign community has expanded our network over the past few years, connecting with worldwide alumni and industry partners. We offer programs that share knowledge and best practices to provide our trainees with rich educational experiences, even during these challenging times.
Medical technology is advancing at an incredible pace, and the APAC region is showing great potential in Biodesign. However, the COVID-19 pandemic has been a test of global cooperation. We expect to rebuild and strengthen our connection with each other in the post-pandemic era.
Therefore, this year's theme, "Reconnect with the World for the Future of MedTech," speaks to our goal of reconnecting international communities to innovative activities in the APAC region. The agenda for this year's summit will focus on exchanging resources between Biodesign centers in the APAC region, discussing medical innovation policies and strategies, presenting innovation teams, and developing action plans. We hope that each of you will benefit from the knowledge shared at the event.
We extend our gratitude to Taipei Medical University for hosting and providing financial support for this year's event. As a steering committee member, I am thrilled to announce that I will also be attending the meeting in Taiwan this July. I look forward to meeting each of you in person.
Thank you for playing a vital role in strengthening this community of innovative programs in the Asia Pacific. We wish you a wonderful summit and a bright, collaborative future ahead.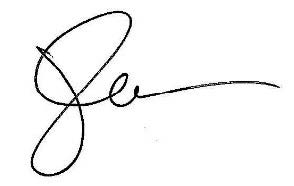 JOSH MAKOWER, MD
The Yock Family Professor of Medicine and Bioengineering Stanford University School of Medicine and Engineering Co-Founder and Director of the Stanford Byers Center for Biodesign
On behalf of the Steering Committee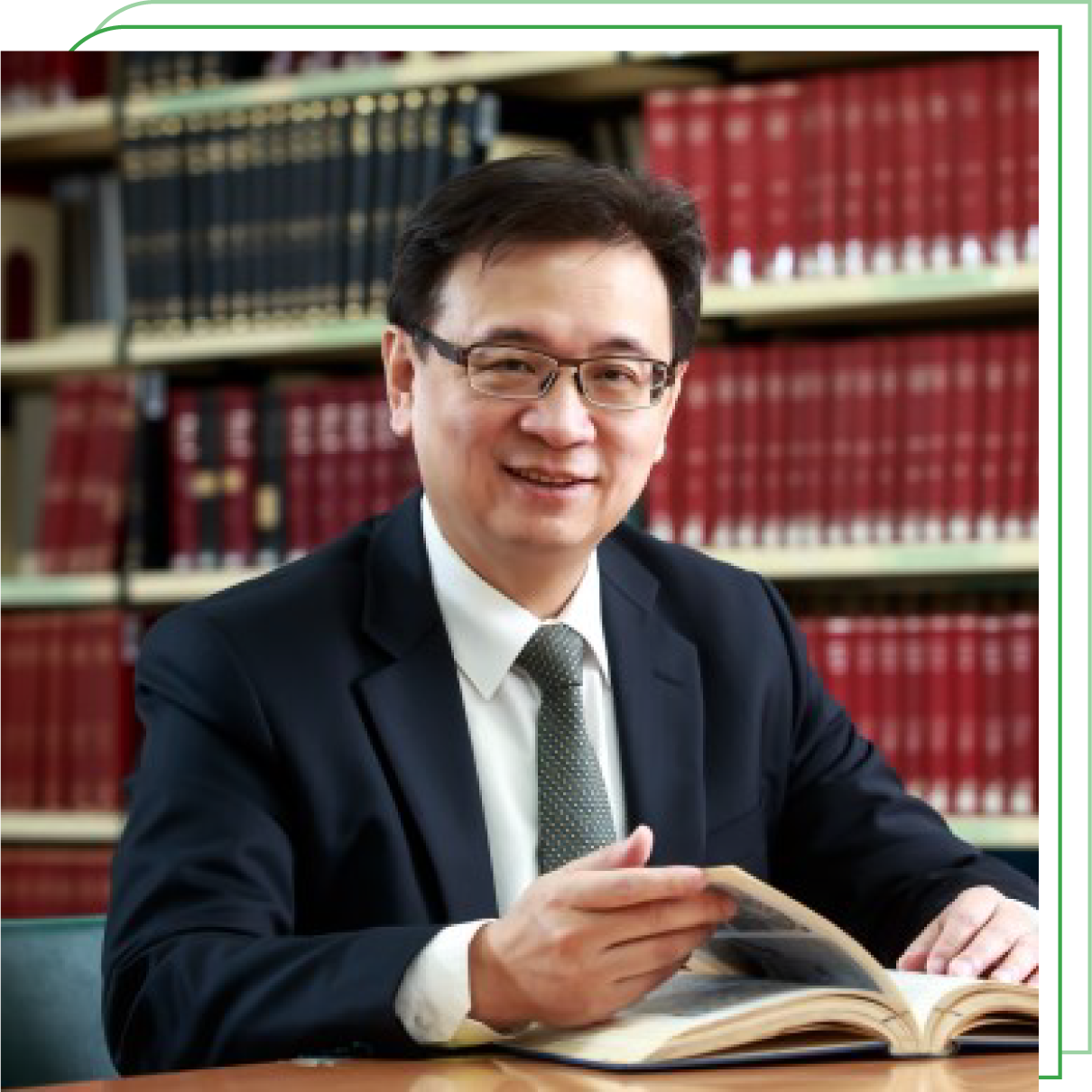 CHIEN-HUANG LIN
President of Taipei Medical University
WELCOME MESSAGE FROM TAIPEI MEDICAL UNIVERSITY
Dear Colleagues and friends,
I would like to extend my warmest welcome to all the esteemed participants attending 2023 BME IDEA APAC Annual Summit, hosted by Taipei Medical University (TMU) from July 29th to July 31st, 2023. It is with great pleasure that we gather here under the theme of "Reconnect with the World for the Future of MedTech" to enhance collaboration among members and friends of the BME-IDEA community.
Taipei Medical University, driven by its vision of becoming an innovative university, has strategically cultivated talent, engaged in cutting-edge research, facilitated the commercialization of university-based technology, and contributed to the society. As a significant initiative, TMU has integrated biodesign thinking and innovation training programs into its system, empowering students and researchers to identify and address clinical needs effectively.
This three-day event offers a wide spectrum of topics, aiming to engage everyone in fruitful discussions.
Through the invaluable exchange of knowledge and experiences shared by experts across diverse fields, I believe the conference will inspire and transform your perspectives. We looking forward to welcoming you in Taipei!

Chien-Huang Lin
President, Taipei Medical University